Welcome to Explorer Knits + Fibers 🌲
EKF is a women-owned and operated business that warmly welcomes all adventurers, knitters, crocheters, makers, hikers, and yarn lovers alike. Our goal is to create a safe and inclusive space that encourages diversity and does not tolerate hatred of any kind.
Black lives matter. LGBTQ+ lives matter. Equal rights matter. Mental health matters.
Our colorways are inspired by nature and Ali's favorite places around the world! We hope you find something that you love.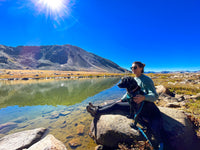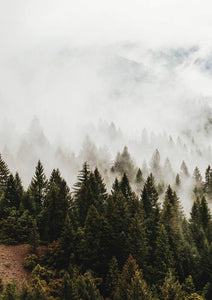 🇪🇸 SPAIN COLLECTION SAMPLES 🧡
we have been so lucky to gather a small gathering of samples + designs before our Spain Collection launch and are SO excited to share them with you here for colorway and pattern inspiration! Enjoy!